What does a Social Media Marketer do?
By EasyUni Staff | Last modified 11 Nov 2017
Share this page with friends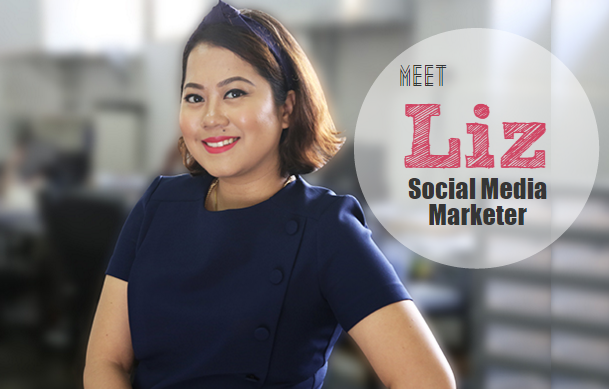 You're a famous social media marketer consultant and I bet a lot of your followers would like to know how your typical day is like. Can you share with us? 
After my morning routine, I check mine and my clients' social media accounts. I consult with my assistant about any issues that have arisen or ask her about updates on promos and stats. We consolidate our strategy to push our clients' objectives.
 
You started as a blogger, what made you decide to jump into the social media marketing bandwagon? 
My first clients heard of me because of my blog. They wanted to know how to they can succeed with their brands as well, so I applied what I know about marketing my own blog to their brands. 
Do you think there's a steady demand for social media marketers? If yes, why? 
Yes because social media is a pervasive fact of life. If brands want to be known and increase their sales, they have to effectively utilize SM's platforms to disseminate their message to a wider market. Social media marketers help with that process, so business owners can focus on running their business.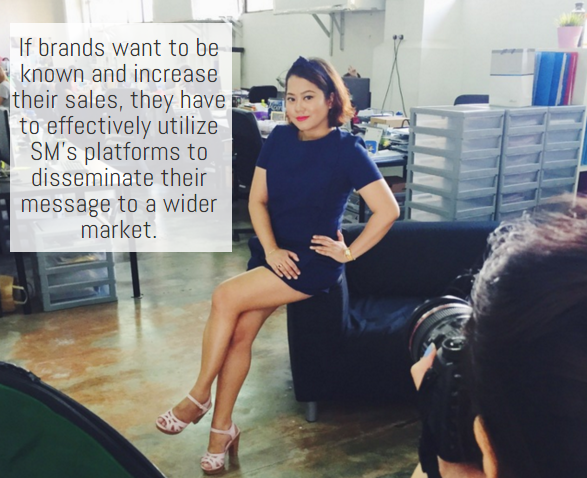 Tell us. What's great about your job?
I get to control my own time and attend a lot of cool events.

Being a social media marketer for the beauty industry must be exciting and rewarding. Are there any challenges specific to your industry? If yes, please share. 
Skincare and cosmetics can cause damage to skin, hence we're always careful about responding to queries and any problems that might arise from usage of my clients' products. 

Are there certain prerequisites (be it academic or skills-based) that you need in order to launch a career in social media marketing? 
I believe modern marketing courses offer social media training already, so that's a good foundation to have. If you've already graduated from another course, there are certificate programs you can join. There are also free courses online available for everybody who wants to learn.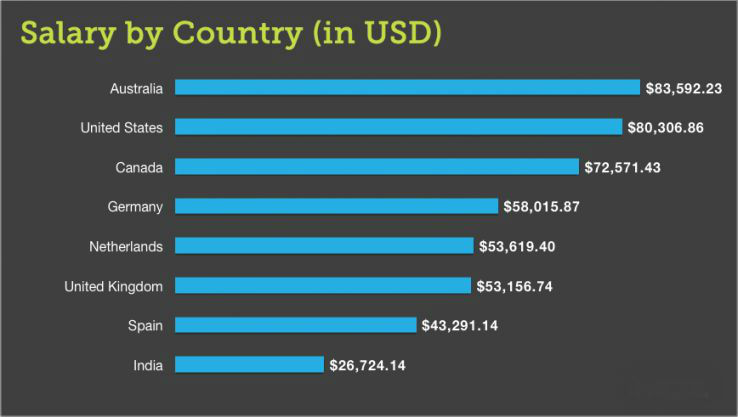 Graph: Here are the average salaries of the countries with the highest number of survey participants (online marketers). All salaries are converted to US dollars. From the 3,700 respondents, the average salary for online marketers is USD65,766. Source: Moz Survey

Have you ever experienced a social media crisis? If yes, how did you handle it? 
I had a food client a couple of years ago. Their drink was alleged to cause 12 people to be food poisoned, and one died, too. It was all over the news. There was a lot of outrage online, but we were able to tone it down by being pro-active about the issue. We answered all queries and we even commissioned our own tests in private labs to see if the drink was the real cause of the problem. It wasn't.

What's your advice to students who wish to embark on a career in social media marketing? 
You have to be truly immersed in social media so much that it's the first and last thing you read at night. This helps sustain the grunt work you have to do for your clients, because like any job, there are many unfabulous bits to it. Study it thoroughly and take courses as you need them.
-------------------------------------
Would you like to become an online marketer/social media marketer one day? Check out institutions that offer courses in mass communications & media