This unexpected country dominates in 2018 rankings for best Student-to-Staff ratio
By EasyUni Staff | Last modified 23 Jan 2018
Share this page with friends
Being in a big, crowded classroom may seem like you've chosen a good unit to be in, but how much are you really learning?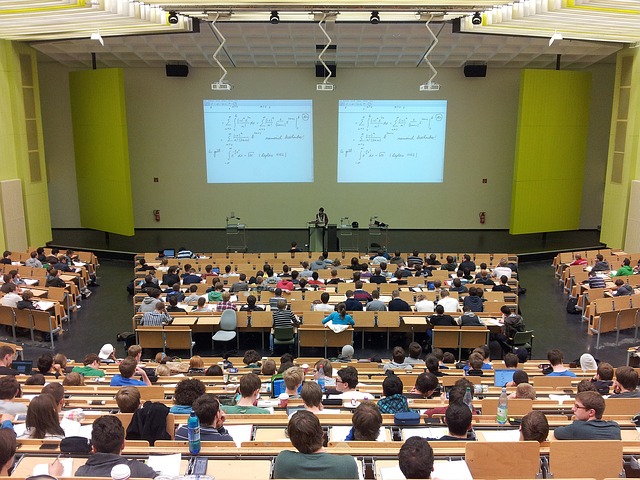 Hands-on learning is encouraged far more nowadays, as practical experience is instilling more understanding and confidence than simply theoretical studies.
Lower student-to-lecturer ratios not only promote face-to-face feedback at a faster, more intimate rate; but also ensure that classes are infinitely more interactive and; no disputing, the best way to learn how to do something is by actually doing it. Wouldn't you agree?
The Times Higher Education (THE) World University Rankings have compiled a list of the top 100 universities that provide this next level peer-assisted learning in specialist fields. By calculating the number of staff and students in a given institute, THE was able to determine that most of these universities have a high staff count to ensure support for teaching the specialised units alongside keeping a smaller and more balanced student population.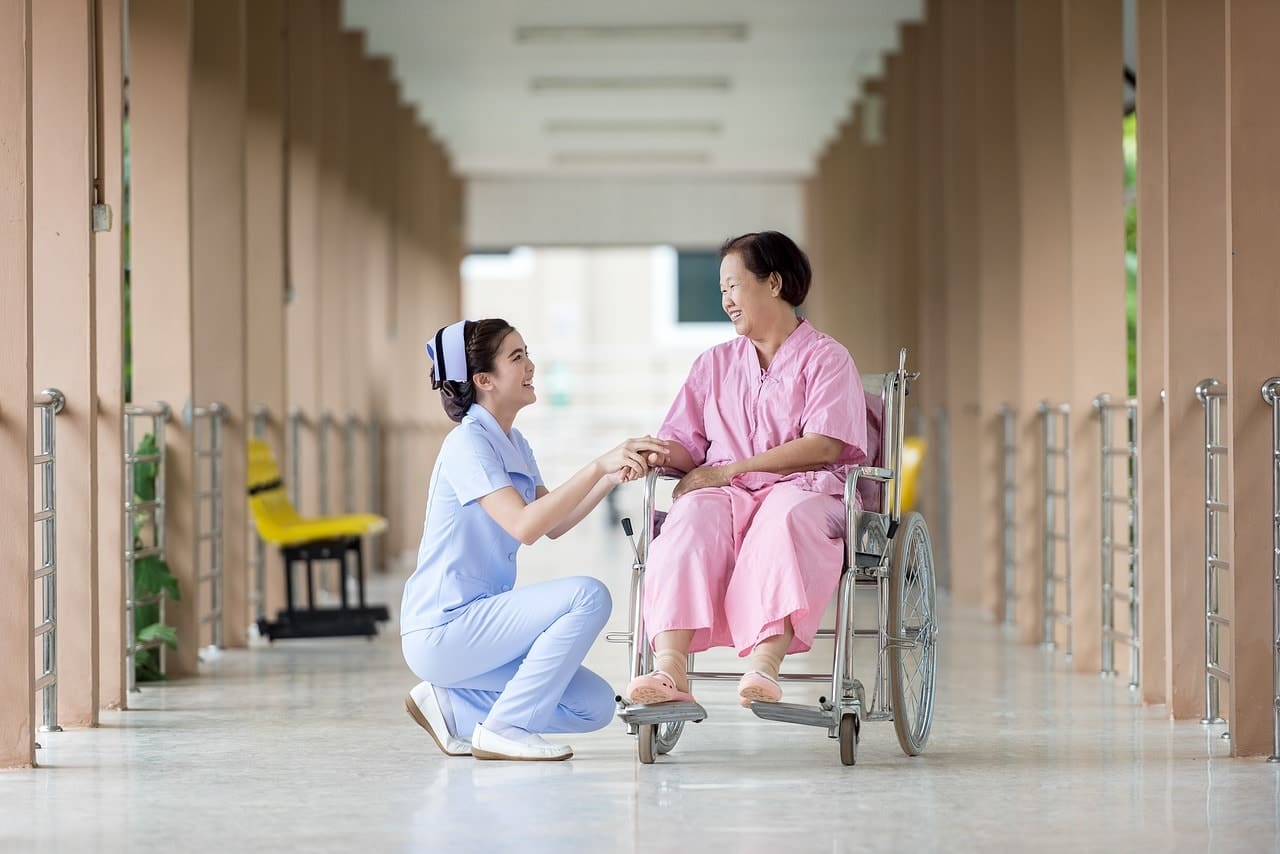 Claiming the top 5 places are medical institutions, with an interesting note that Japanese schools now head the rankings, pushing US universities to 2nd place from their list-topping lead in 2016. While this may be the case, these 5 are still the best in the world for applied learning in academics.
Many new entries made it into the 2018 rankings since 2017 with top 10 placements such as 3rd-placed Kansai Medical University, the Medical University of Vienna, Shiga University of Medical Science, and Fujita Health University; all who respectively earned 8th, 9th and 10th places amongst the rankings. None have been previously ranked - a strong possible sign of universities increasingly embracing practicum education.
The top 5 universities in the world for best student-to-staff ratio are as follows: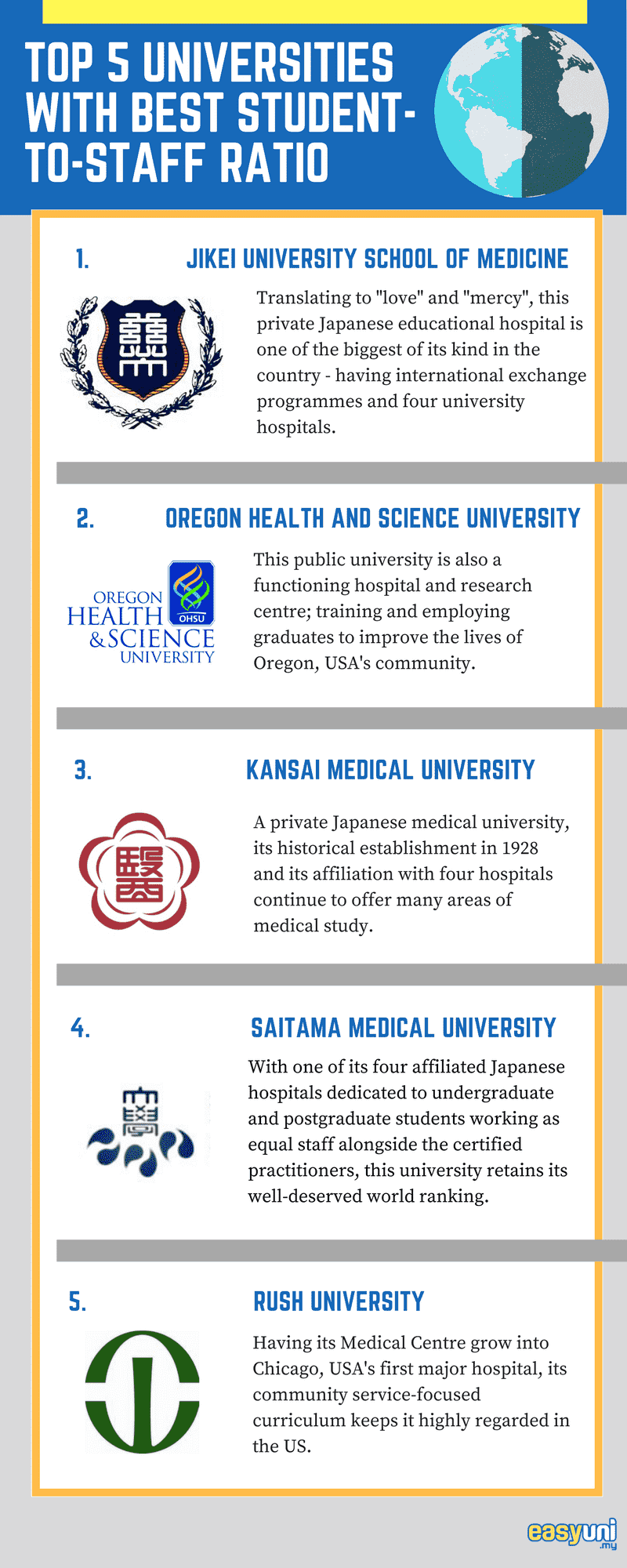 For the full student-to-staff ratio rankings for 2018, check out Top Universities.