So You Want to Be a Social Media Marketer?
By EasyUni Staff | Last modified 11 Nov 2017
Share this page with friends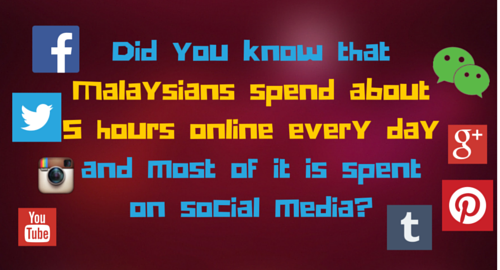 Social media marketers are one of the many careers created when social media started to influence the way people search, receive, and share information. Before we go any further, social media are online platforms that allow you to search, create and share information of just about anything under the sun. It's great, right?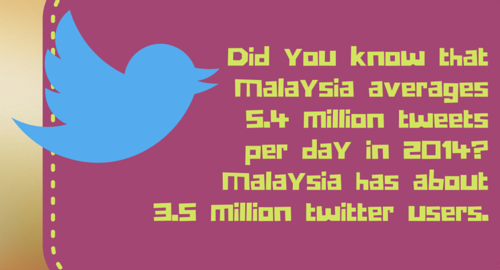 Now, this new way of consuming and sharing information has made businesses, organisations and governments alike to value social media's effectiveness in driving traffic to their websites, building good relationships with customers, improving branding, and above all…influencing their purchase decisions.  

So you want to become a social media marketer? Well, most of today's social media marketers come from very diverse education backgrounds such as journalism, traditional marketing, mass communications, graphic design, public relations, political science, law, accountancy, and even engineering. 
How to get started? 
Since this career is relatively new, there are a few institutions offering courses that specialise in social media marketing. With that being said, you don't have to wait for university to start your career in social media marketing. Social media marketers are basically practitioners of the art. 
For instance, you can start by maintaining a blog that ties up with your facebook, Instagram or twitter account. You can supplement it with reading books and watching tutorials on social media marketing practises (there are millions of them!). With consistent practice and application, you'll learn and acquire insights that are not necessarily taught in school.  

So you want to get paid to be on Facebook and Twitter all day but do you have the personality and skills to become one? It's not all easy in social media marketing because you will be facing new challenges every time. With that said, we're giving you some ideas on what qualities you must have if you embark on this kind of career.