Medical Colleges in the World That are the Cheapest in 2022
By Jocelyn | Last modified 11 Aug 2022
Share this page with friends
Many students believe that medicine courses cost way above their budget.
That is only the case if you're looking at really famous medical schools in countries with high living costs.
What if there are other medical colleges in the world that welcome you with open arms and affordable tuition fees? So many aspiring doctors and medical practitioners can make their dream come true!
Let's start by looking at the right places.
(Also read: Is MBBS Truly Worth Your Time?)
Cheapest Medical Colleges in the World
Anhui Medical University, China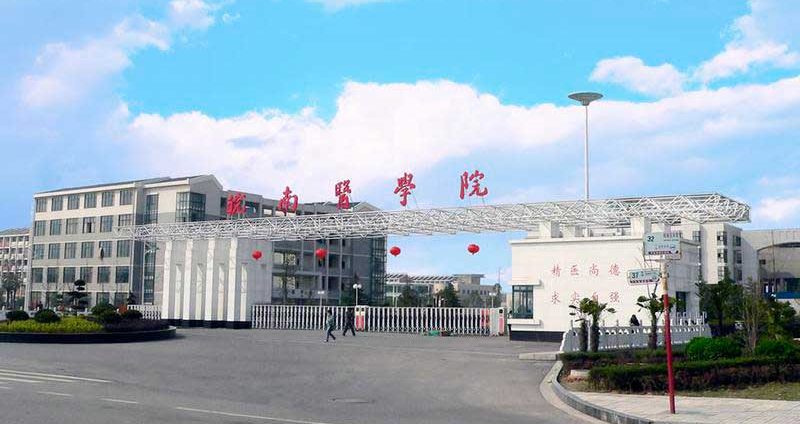 Image source: studyinchina.com
Anhui Medical University is one of the cheapest medical schools in the world and is amongst the oldest tertiary education institutions in Anhui province.
The school seeks to blend medical strength and research together to nurture medical professionals who are experts in both clinical and scientific fields.
The university is equipped with laboratories and advanced equipment, so rest assured that you can study medicine without worrying about the cost and quality of education here.
Estimated fees per year: USD 5,475.88 / RM 24,406*
The University of Santo Tomas, the Philippines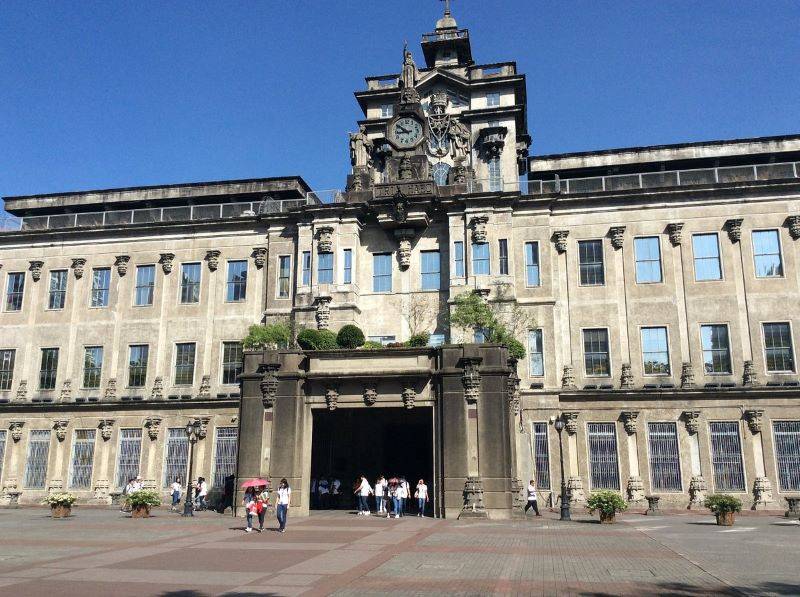 Image source: TripAdvisor
Located in Manila, the Philippines, this university offers affordable health sciences and medicine degrees to local and international students.
Here, you can choose from an array of courses, such as Medical Technology, Biochemistry, Microbiology, and more.
Estimated fees per year: USD 15,000 / RM 66,855*
Bangladesh Medical College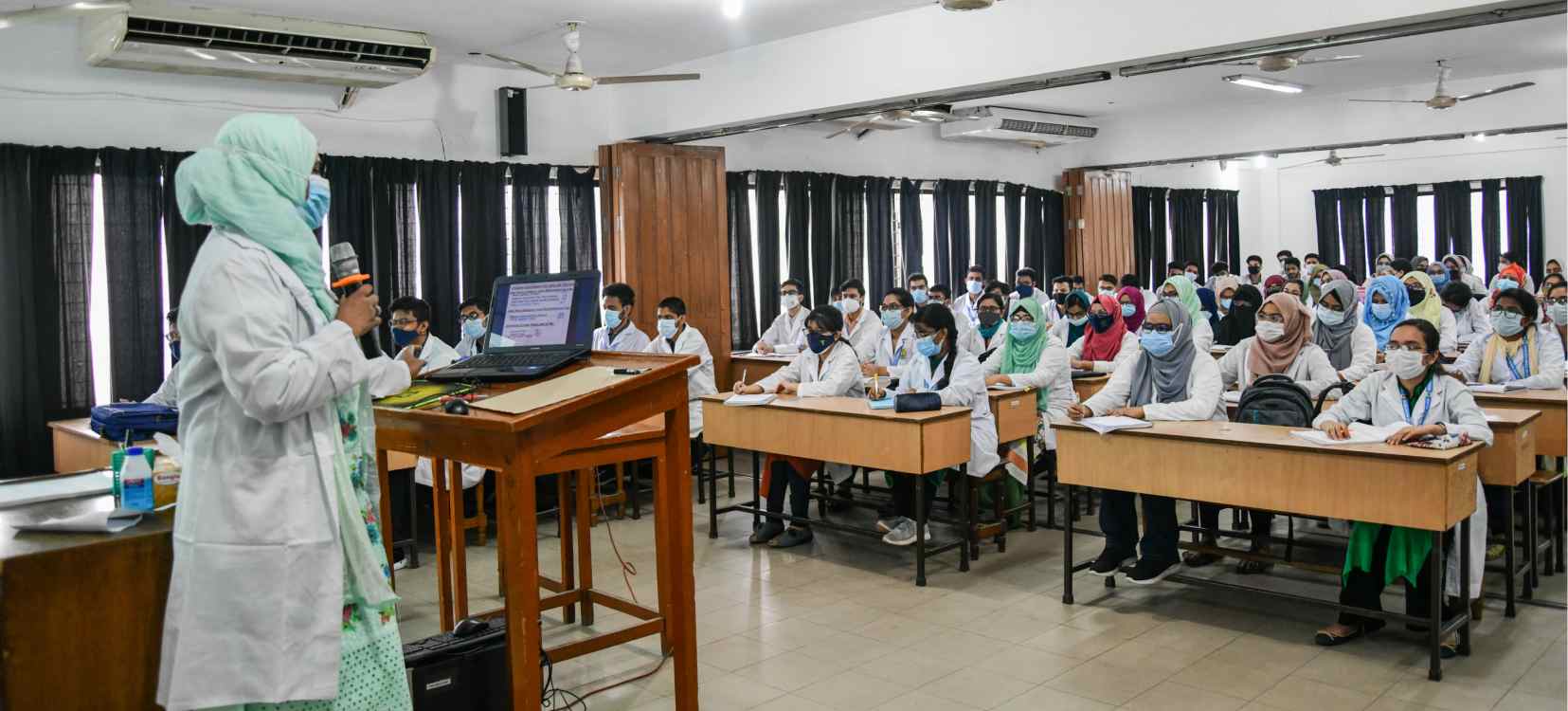 Image source: Bangladesh Medical College website
Did you expect a medical school from Bangladesh to make it to the list? Before making any assumptions, hear us out: The Bangladesh Medical College has been offering medicine and surgery courses to both undergraduate and postgraduate students for decades.
As the oldest medical schools in the country, they even produced world-class medical experts with their curriculum.
Estimated total fees: USD 49,000 / RM 218,393*
Akaki Tsereteli State University, Georgia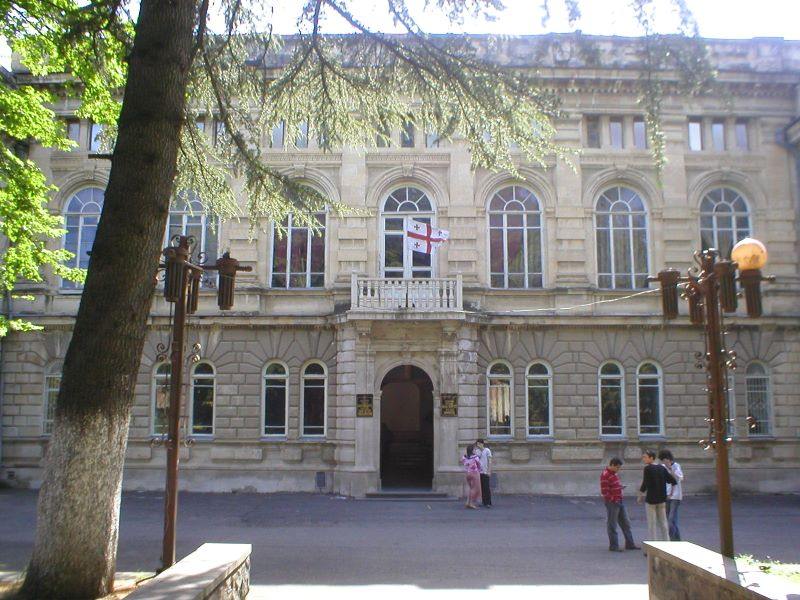 Image source: Google sites
This WHO-recognised university has a string of impressive reputations for their achievements in educating their medical students. Considered a first-class medical institution in Georgia, more than 170,000 students have graduated from this university and proceeded with long, successful careers in the medical field.
And not to mention, their MBBS degree is very affordable!
Estimated fees per year: USD 3,750 / RM 16,714*
*Currency conversion rate as of 10 August 2022.
China is not the only place in Asia with cheap medical courses. If you want to explore Asia and Southeast Asia while studying, we suggest you to study MBBS in Malaysia instead!
Cheapest Medical Schools in Malaysia
Universiti Malaya (UM)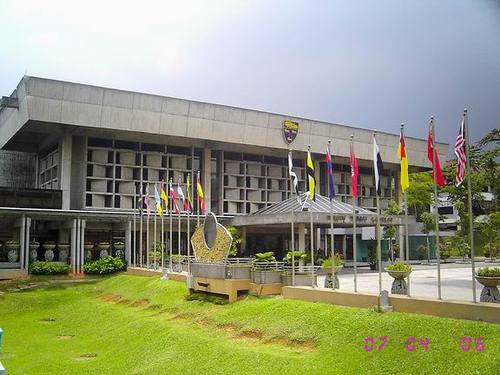 Open to international students, the MBBS degree in UM aims to provide the best learning experience in medical education. With a high educator-student ratio, you will receive extensive educational support from this public university.
Additionally, the university has a sophisticated teaching hospital (Universiti Malaya Medical Centre) fully equipped with thousands of beds and more than 1 million patients per year. This gives you plenty of opportunities to practise in a fast-paced environment.
Estimated total fees: USD 160,258 / RM 14,200 (for Malaysians)
Universiti Sains Malaysia (USM)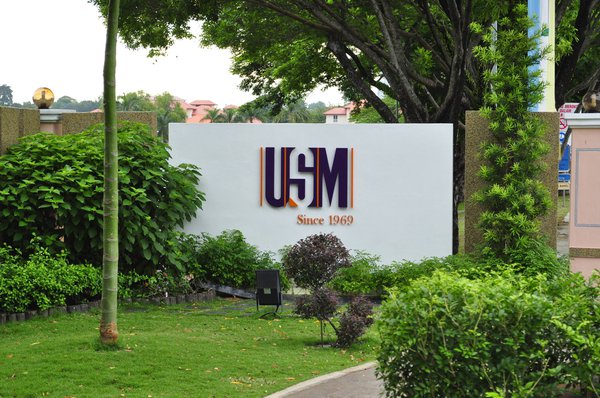 Another public university in Malaysia, USM is located in Penang Island and is famous among international students for its strategic location and quality of education, especially in the Doctor of Medicine (MD) programme.
Admission is highly competitive and an interview is required for all applicants. As an MD degree holder from USM, you will be a competent practitioner equipped with a wide range of skills and advanced knowledge needed to improve society's quality of life.
Estimated total fees: USD 59,681 / RM 266,000* (for Malaysians)
*Currency conversion rate as of 10 August 2022.
Management & Science University (MSU)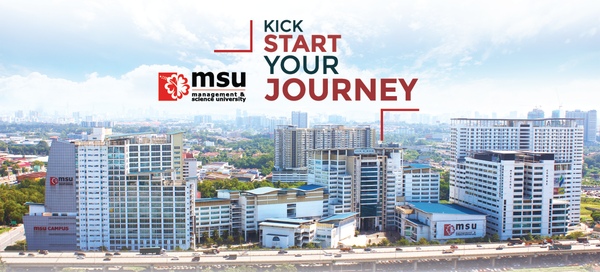 You can choose to study the 5-year MBBS course offered by MSU at the Malaysia campus (Shah Alam) or its offshore campus in Bangalore (India). Split into two phases, the private university offers a curriculum that equips students with the best knowledge and skills they will need to enter the workforce.
21st century methodologies are incorporated in lectures and learning sessions, including early clinical exposure through clinical training.
Although slightly on the pricier side, their state-of-the-art facilities and equipment will definitely provide you with the ultimate learning experience in Malaysia.
Estimated total fees: USD 105,000 - USD 130,000 / RM 295,000 - RM 395,000 (for Malaysians)
Newcastle University Medicine Malaysia
Why study in the UK when you can get the same level of education in Malaysia? That is the case for NUMED, an international branch campus of its Newcastle University, UK.
The degrees are conferred by the UK university itself, so when you study medicine in Malaysia, you're basically studying for a UK degree at a fraction of its cost compared to studying in the UK itself.
Their undergraduate medical degrees include MBBS and Biomedical Science.
Estimated fees per year: USD 24,680 / RM 97,850 (for Malaysians)
Top Business Schools in the World (and Why)
QS World University Rankings 2022: Best Universities for Degree