3 Differences between Local and International Universities in Malaysia
By Nur Azre | Last modified 29 Oct 2019
Share this page with friends
This article is a guest article by a group of foundation students studying in a renowned international university in Malaysia.
Upon the completion of SPM, students today are spoiled with a variety of choices to further their tertiary education. There are over 100 local and international universities offering a multitude of programmes/courses.
Let's investigate some key differences between the local and international universities in Malaysia.
1. Courses
In this era of globalization, choosing the best program for a reasonable price is the main concern for an SPM leaver that is searching for further education in university/college. One of the many ways that we can compare universities are by the types of programs and the fees.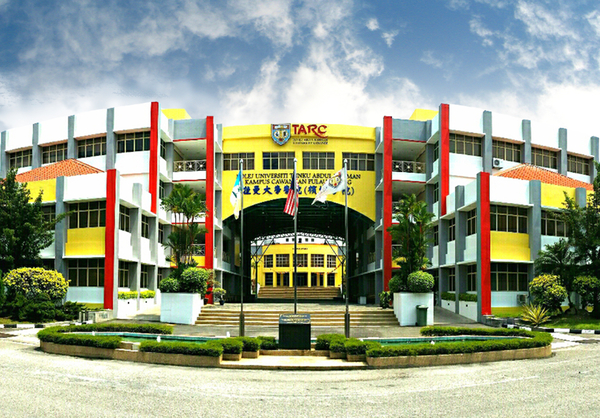 TAR UC has 127 courses offered and INTI International college has 71 courses offered, based on the types of courses TARC provides more programs then INTI. Besides that, these colleges also provide diploma courses, INTI provides 14 programmes and TARC provides 45 programmes as TARC provides more course towards the business field.
Pre-University programmes are provided in two of these colleges.
Finally, in Degree programs, TARC has 53 courses as most of the courses are more towards the business field and INTI provides 45-degree programs. In some of the programmes that INTI provides are international programmes that TARC does not provide such as the American Degree Transfer program. INTI has more Pre-University programmes then TARC because they provide international programmes where TARC does not provide any of them as they are a local uni.
2. Fees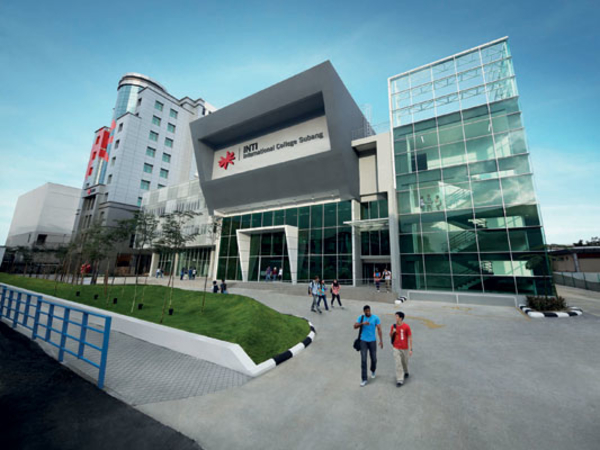 For Pre-University programs, TARC provide a more reasonable fee then INTI, for example, Foundation in art course costs RM 9900 in TARC while INTI provide the same course for RM 16784. For instance, a Diploma in graphic design cost RM18500 which is more reasonable than INTI which costs RM38050 for the same program.
3. Recognition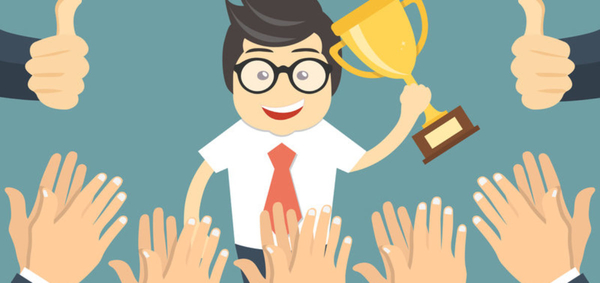 Besides that, recognition is also a difference between local and international universities. Nowadays there are thousands of fresh graduates who have degrees trying to find a job. With so many potential employees with the equivalent qualifications, employers may consider the university you went to in order to distinguish the most qualified people. According to Excel Education, employability is high in INTI because INTI was ranked as one of the top 5 private universities in Malaysia. In comparison, Tunku Abdul Rahman University College (TARC) didn't manage to make it to the list.
To sum it up, there is no clear distinction between studying at a local or international university in Malaysia. Each choice has its own merits and demerits. The student must conduct his own evaluation based on its own criteria.